HERE ARE A FEW EXAMPLES OF WHAT WE HAVE DONE SINCE THE CREATION OF THE STUDIO IN 2015.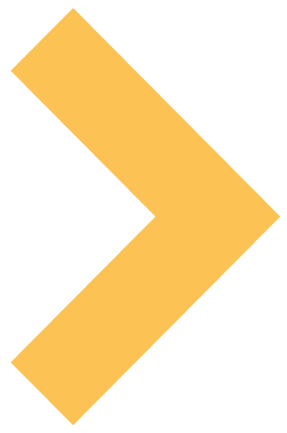 Furnish our studio with second-hand for most furniture and goods.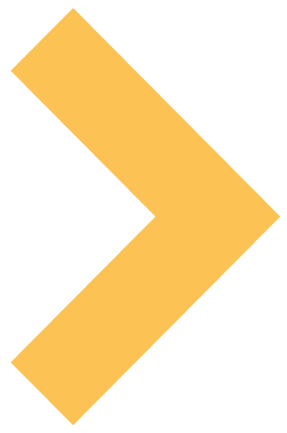 Subscribe for a green energy supplier, certified 100% renewable energy for our electricity.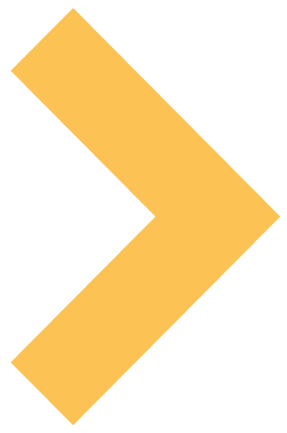 Sort our waste properly for treatment and recycling.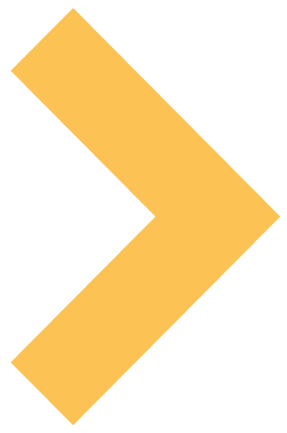 Travel by bike (or train for longer trips).
Our commitment made us choose a CSR approach for our company. And we can measure and assess our carbon impact with HELLOCARBO (certified by ADEME).
For instance, last year, ACCURATE DREAM emitted 13t of CO2e. "or 86% less than a company in your sector and your size (95.7 tCO2e/year)" according to HELLOCARBO statistics.